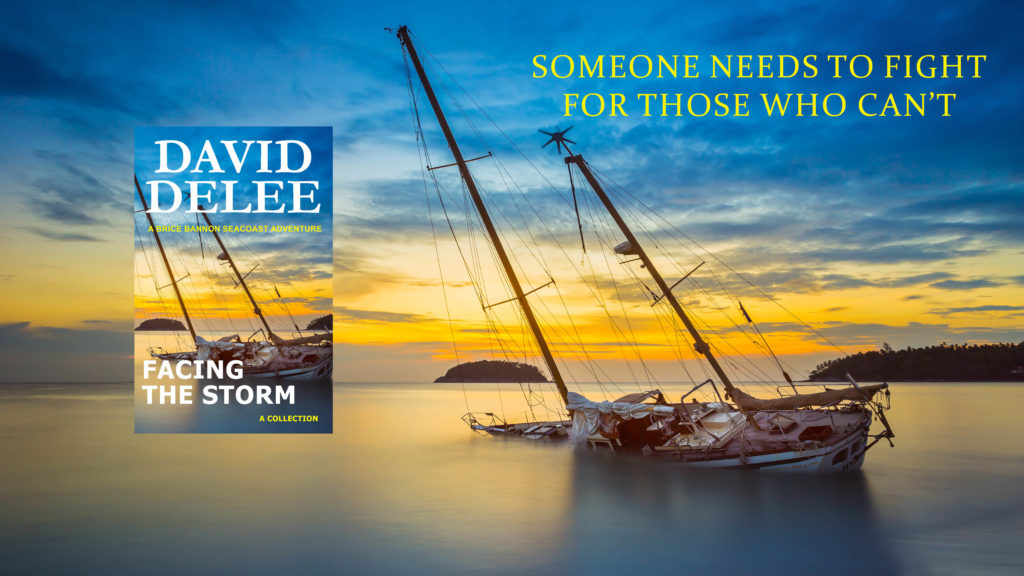 SOMEONE NEEDS TO FIGHT FOR THOSE WHO CAN'T
CDR Brice Bannon served fifteen years in the Coast Guard, most recently as captain of the Deployable Operations Group, (DOG), the Coast Guard's version of the Army's Special Forces and Navy's Seals operations. When the command was decommissioned, rather than accept re-assignment, Bannon retired from the full-time Coast Guard. But he didn't leave the Guard behind completely.
When he's not risking his life leading a specially-trained team of operatives against threats to the homeland, Bannon runs the Keel Haul, his bar in the resort town of Hampton Beach, on the New Hampshire seacoast.
There, he also operates as a small town private investigator and tends to get himself in big trouble, along with the help of his two best friends and teammates; Tarakesh "Blades" Sardana and CWO Skyjack McMurphy.
Available now exclusively through Amazon and for free at KU.