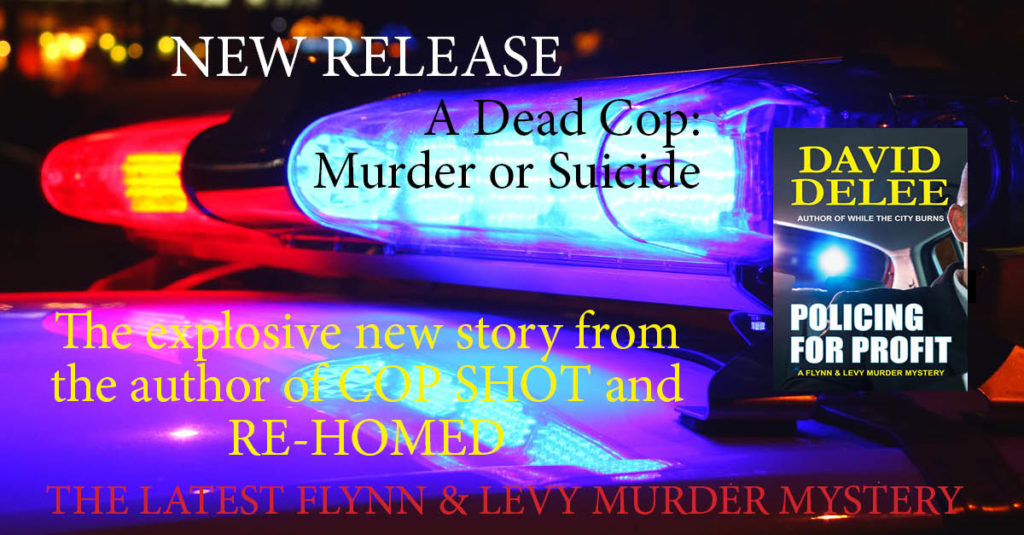 A Dead Cop: Murder or Suicide
NYPD Homicide Detective Frank Flynn once again teamed with former Internal Affairs Detective Christine Levy catches the call all homicide detectives hate most—a cop's been killed.
Gunned down in a dark side street in the lower East side of Manhattan, in the middle of the night, Officer Paul Kackowski bleeds out painfully and alone. Did a couple of young black men kill a hero cop or could something more sinister be at play?
As Flynn and Levy dig deeper, the investigation strains their partnership and puts them in the cross hairs of some very dangerous people. All while a racially-charged city holds its breath—and waits.
The explosive new story from crime writer David DeLee author of the Grace deHaviland and Nick Lafferty series.